We have Puppies Ready to go Now & We have Puppies Coming from these New Breeding we just did.
Outlaw x Bianca
Boss Hoggs Jefe x Miss Franchise
Von Hogg Slayer x 357
Von Hogg Slayer x Starburst (This Collaboration Produced Purge,Louie,Mellow & Wisdom)
We have Puppies & Young Adults Available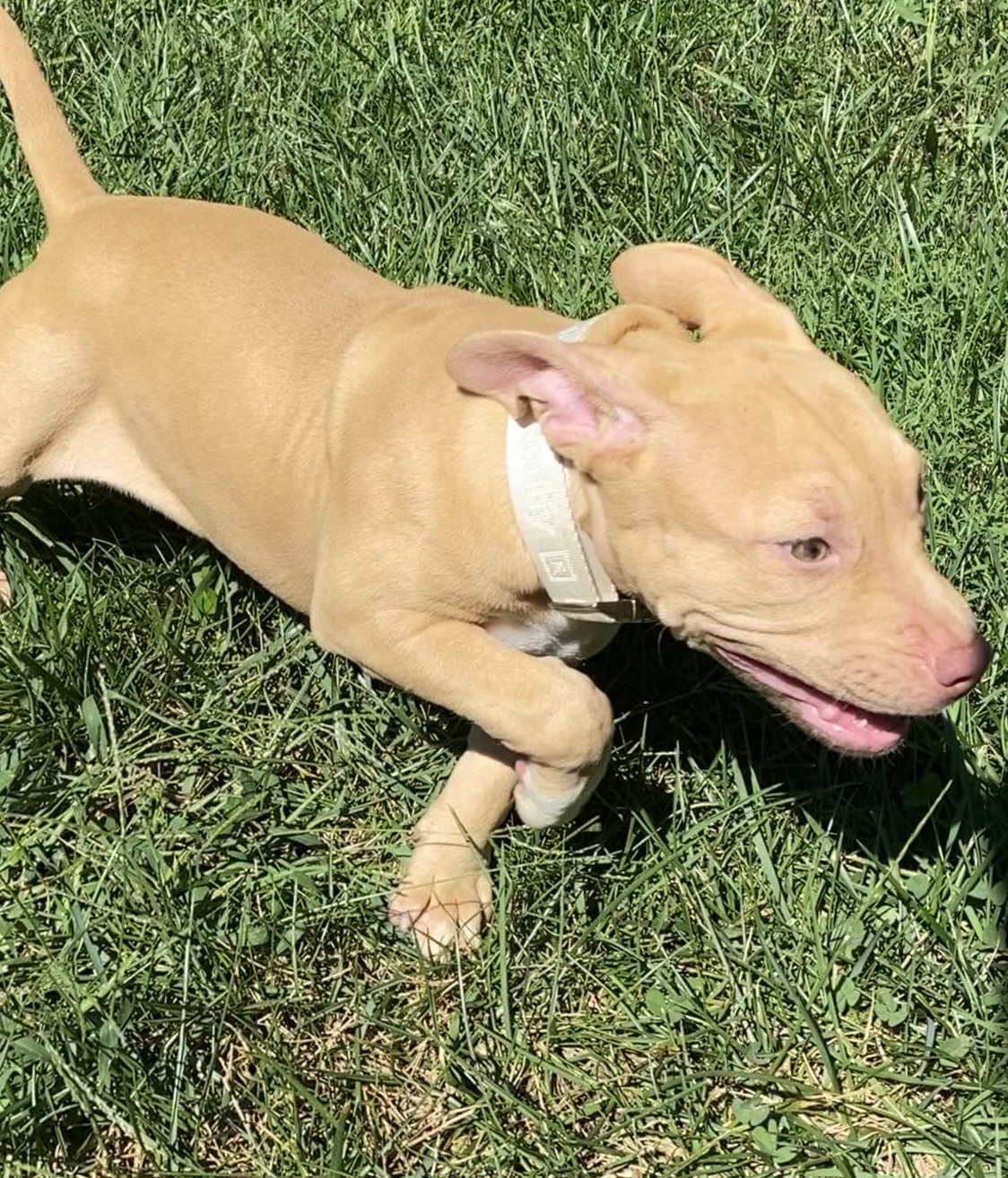 Puppies Start at $3,500. Different Combinations Different Prices 
I have a B-Boy son Available 5K (Pick up in person only)
I have a Drako daughter Available 5K (Pick up in person only)
I have a Cuban Cowboy son for sale 6,500 (Pickup in person only)
New litters Arriving Soon so check out the Breeding Page then Text Me & Reserve your puppy today (931)248-5632.  
Payment Plans Available. Also known as Layaway. You just have to ask. I will work with you to make Your Dreams of owning a Baby Camelot Come True!!!  
I Always have Something Special Going On.  All You have to do is Text Me at (931)248-5632 to Reserve your Baby Camelot.
No Cash Refunds. Puppies are required to be paid in full by the time they reach 6 weeks old unless we have a different agreement in writing. This way everything goes smoothly as planned. We do a lot of shipping.  There is a lot of coordinating. I hope you all understand. I have a system that works.  If you are unable to have the puppy paid off in time your money will be transferred to a future breeding.
We do Not accept cash. Payment is required before pickup. 
Just know if weve lost contact. No worries everything is the same here. The phone number almost 30 years. I will honer any monies that you've sent.  Like I said all money received will be honored towards a purchase of a puppy.No cash refunds.
This is the only place you can get a Direct Son or Daughter off of World Famous Outlaw.   Standard rate for shipping starts at $500