Drako x Crazy Females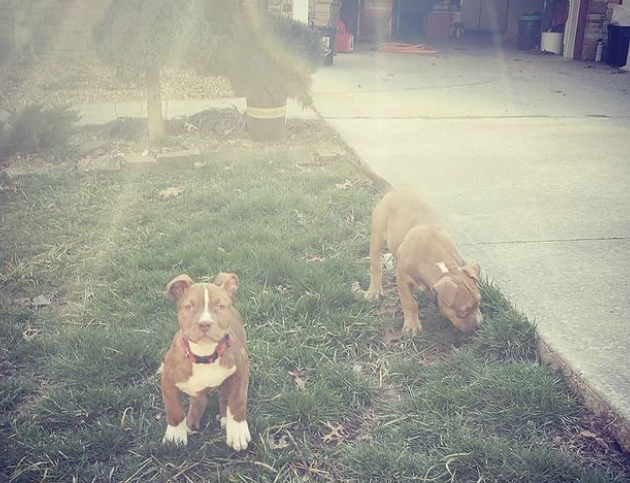 Payment Plans Available. You just have to ask. I will work with you to make Your Dreams of owning a Baby Camelot Come True!!! 
I Always have Something Special Going On.  All You have to do is Text Me at (931)248-5632 to Reserve your Baby Camelot.
 Puppies need to be paid in full by 6 weeks old. No cash refunds.