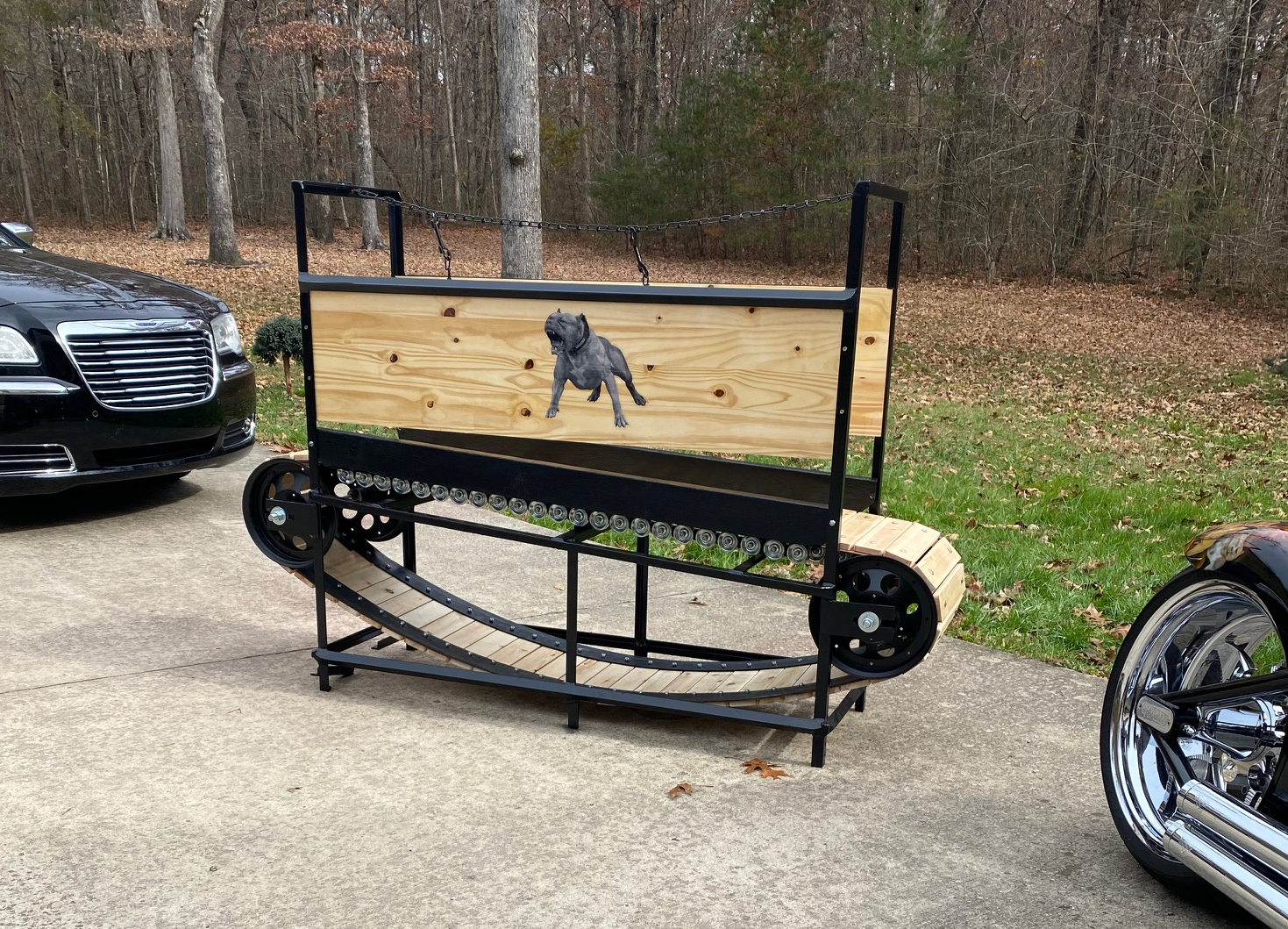 Paw Powered K9 Fitness Dog TreadMills for All Breeds of Dog's Made by Me. All dogs need exercise & the majority do not get enough. The lack of exercise can lead to health problems, Just because the weather is bad doesn't mean your dog doesn't need to get its exercise for health & also to burn off some extra energy. Order yours today & help your dog walk himself to a Healthier Life!!! What dog doesn't want to take a walk 
SlatMills for All Breeds of Dogs
A Slatmill is a free spinning treadmill used to exercise dogs aerobically & promote endurance,stamina & lean muscle tissue. This is a great tool to use for all breeds of dogs with lots of energy and drive. Especially living in a big city where it has become hard to find a place safe to let your dog burn off that extra energy. The weather outside dosen't dictate whether you can take your dog out for a run. You can now do it from the inside of your home whether its raining,snowing or sunny. You've got it covered!!!  
I am manufacturing my own design. Its a New & Improved version of an old classic design. My mills are welded steel. They are built TOUGH to Last with no maintenance. I take a lot of Time & Pride in making my belts for my mills. Its the most important part. SlatMills for all Breeds 2,500. *Reserve Yours Today* 
Camelot Pits K9 Bullet Collars Starting at $175  Available in 2 inch wide and 3 inch wide. Shipping Included in USA. International Orders Shipping is not included.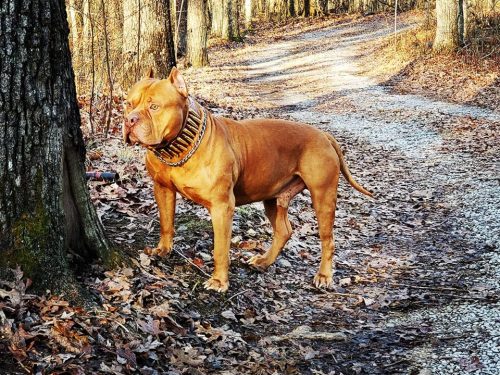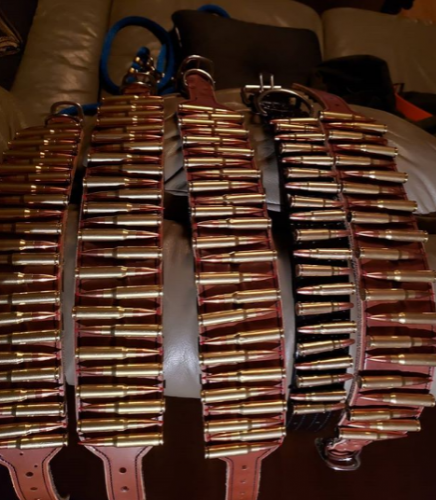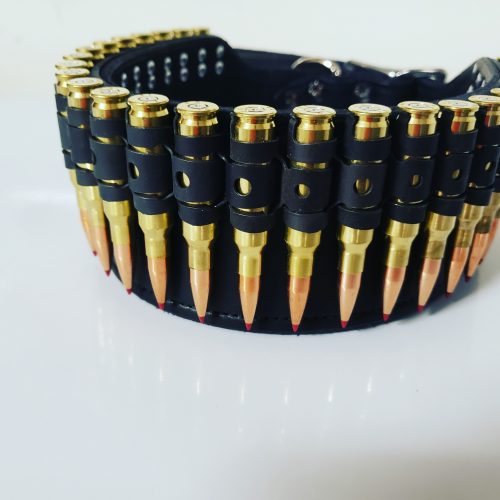 Get your Ruff n Tuff Spring Pole at WWW.k9indestructibles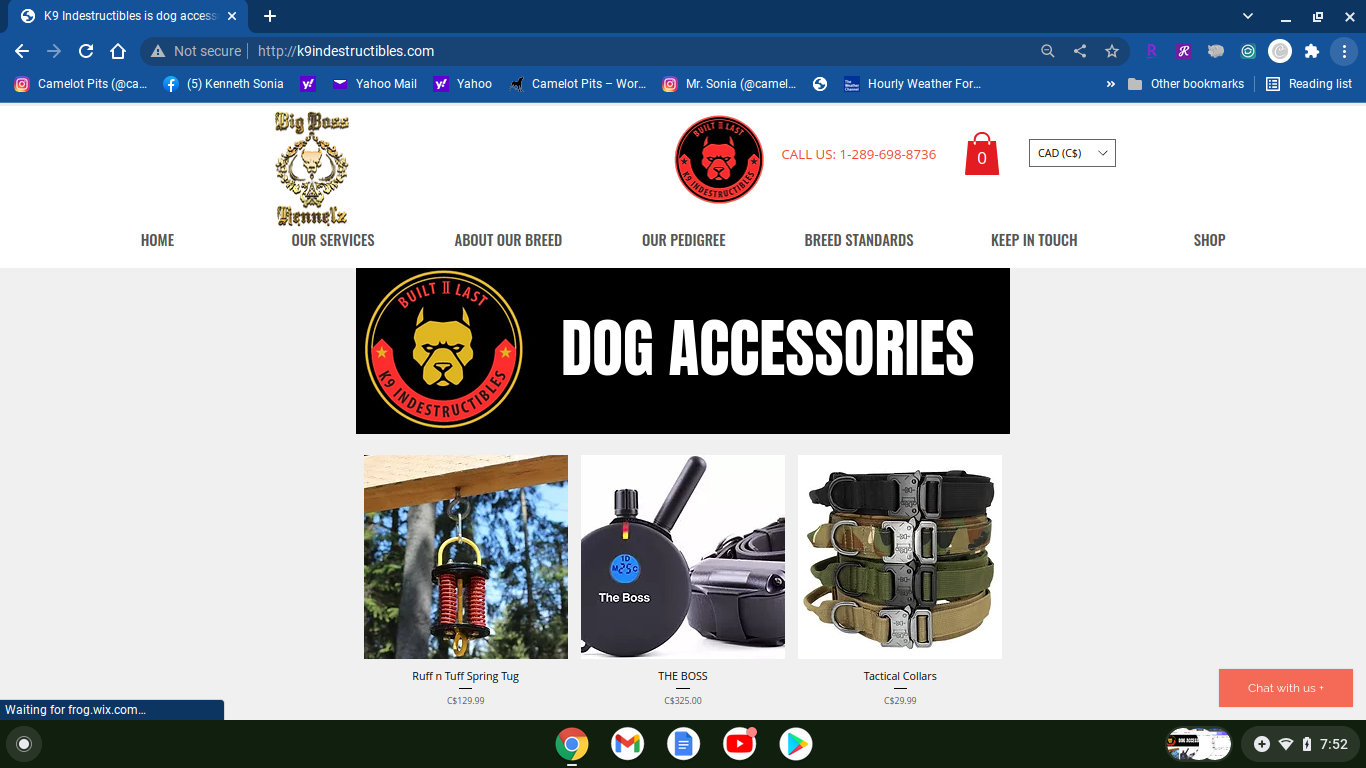 www.DogWebsPremium.com – Website for your Kennel
www.DogWebs.Biz – Website for your Club or Business