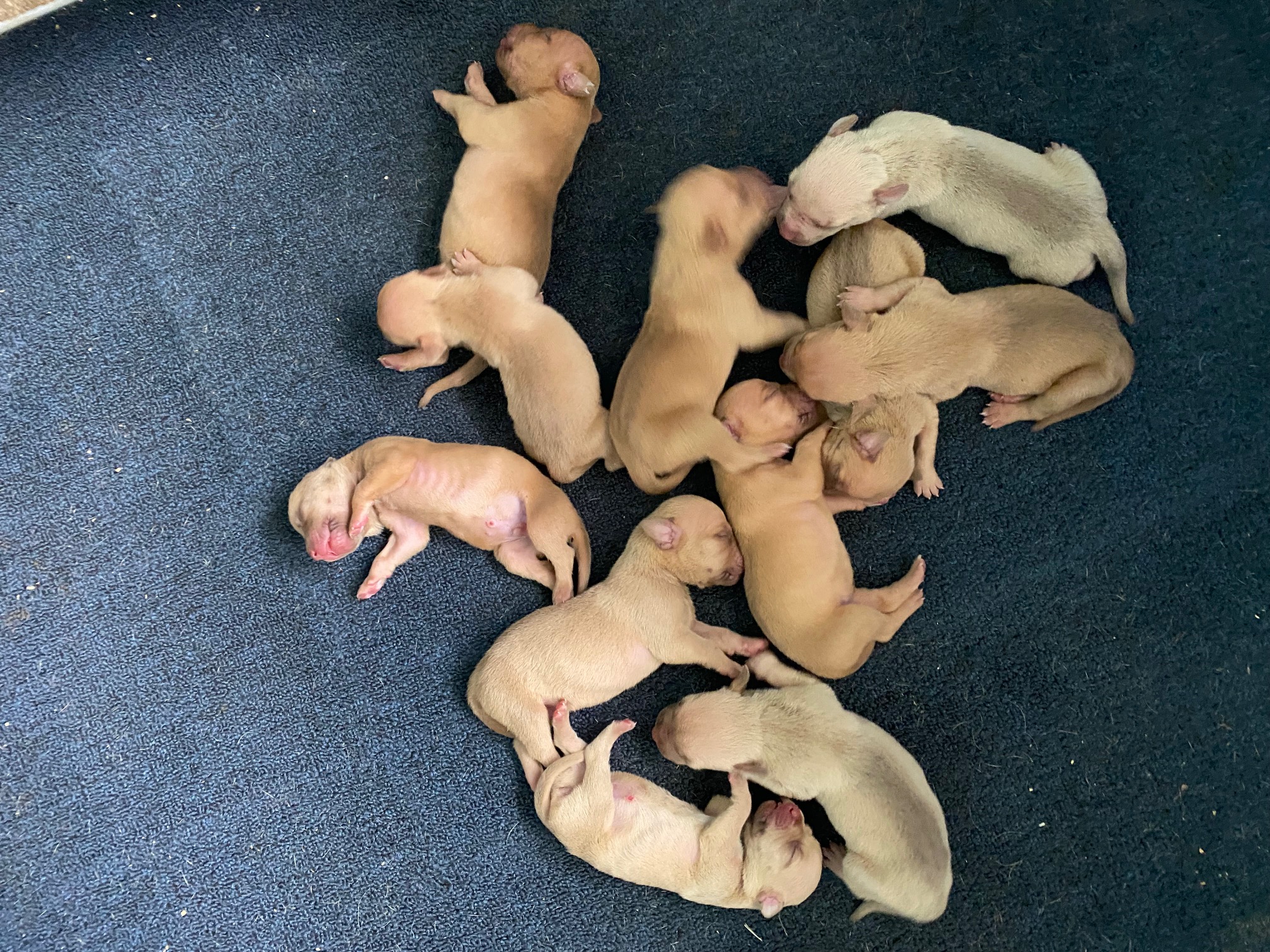 New Born Puppies from Outlaw & Bianca Puppies Born 5-25-22
Lady Gaga is being bred to FatHead Right Now 6-2-22. This entire litter will  consist of XXL Dogs Only!!! 
357 ( A Smuggler Daughter) has been bred to Von Hogg Slayer on May 29th. We were originally planing on breeding Outlaw to her but I slept on it & changed my mind & bred 357 to Von Hogg Slayer. I'm Making True American Pitbull Terriers. Preserving the Integrity of the Breed. The DNA dosent lie. You cant go against science!!!
Von Hogg Slayer x Cupcake
Puppies Born May 18,2022
Boss Hoggs JeFe has been bred to Miss Franchise 
New Breeding Schedule will be updated soon. I Always have something Special Going On!!! 
I will be posting more. Keep Watching! We're in Beast Mode here at Camelot !!!
If your on a breeding that didnt take just know your already on the repeat breeding unless you choose to move to a different breeding.
Puppy Price 5k & up.
This is the only place you can get a Direct Son or Daughter off of Word Famous Camelot Pits Outlaw.
Prospects Available at times.
Ready for your very own Camelot then Dont  procrastinate and miss out on your new family addition. They go fast. Payment Plans Available. You just have to ask. I will work with you to make Your Dreams of owning a Baby Camelot Come True!!! 
No Cash Refunds. Deposits can be moved to a different breeding. Puppies are required to be paid in full by the time they reach 6 weeks old. This way everything goes smoothly as planned. We do a lot of shipping.  There is a lot of coordinating. I hope you all understand. I have a system that works.
We do Not accept cash. Payment is required before pickup.