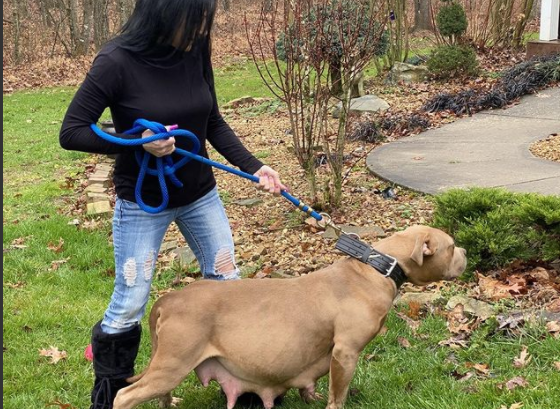 Lady Gaga x FatHead Puppies have been born.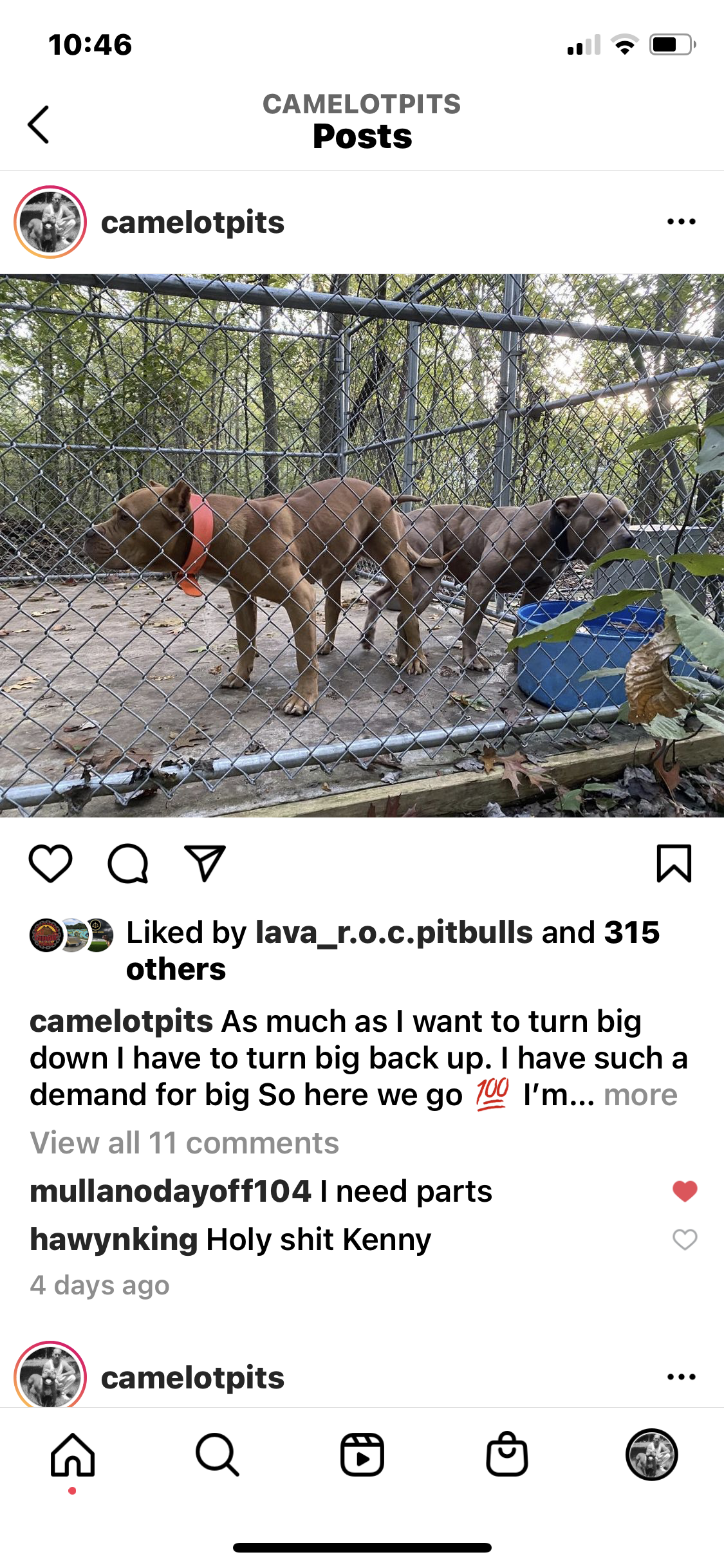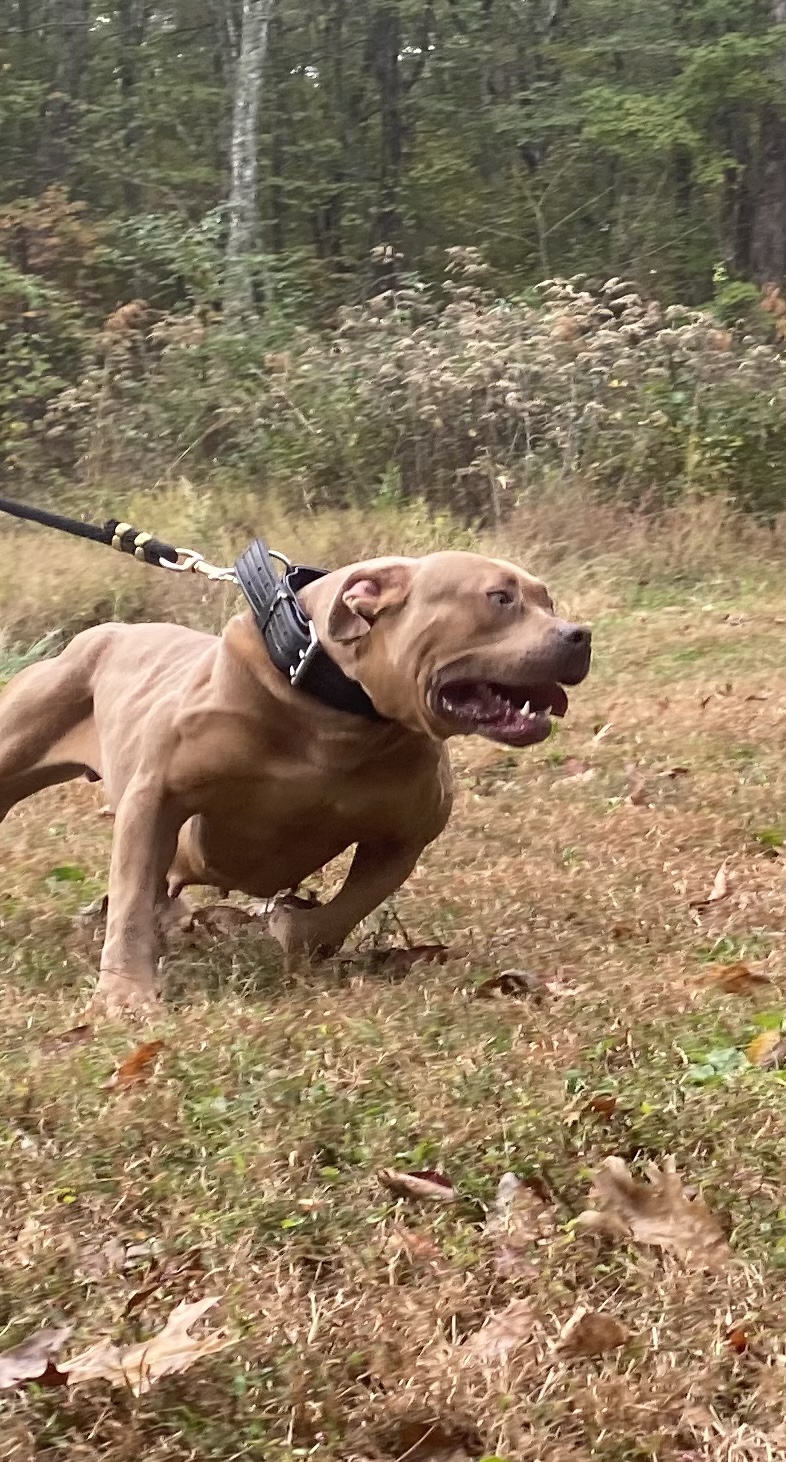 *Drako has been bred to Ivy*. If your into Big Bone Girthy Dogs with the Bus Blood in the Pedigree then These are the dogs for you. I always say Never settle for less. Go for what you want!!! 
*StarBurst has been bred to Von Hogg Slayer
New Breeding Schedule & Repeat Breedings that will be going down.
Bone Crusher x Timex 
OutLaw x Bianca
Timex x Miss.Franchise
Drako x Miss Pagan 
Semi x Hungry Eyes
I will be posting more. Keep Watching! We're in Beast Mode here at Camelot !!!
If your on a breeding that didnt take just know your already on the repeat breeding unless you choose to move to a different breeding.
Ready for your very own Camelot then Dont  procrastinate and miss out on your new family addition. They go fast. Payment Plans Available. You just have to ask. I will work with you to make Your Dreams of owning a Baby Camelot Come True!!! 
No Cash Refunds. Deposits can be moved to a different breeding. Puppies are required to be paid in full by the time they reach 6 weeks old. This way everything goes smoothly as planned. We do a lot of shipping.  There is a lot of coordinating. I hope you all understand. I have a system that works.