OutLaw has been bred to Miss. Franchise  Puppies due in October. Deposits being taken Now.
Houdini has been bred to Chevelle. Deposits being taken now. Puppies due end of September.
OutLaw will be bred to Bianca in 4 months from now. Deposits being taken Now. Dont let procrastination be your thief.
OutLaw has been bred to HoneyBuns April 2020. All the puppies were so AmaZing. Everyone was sold. I couldnt keep one for myself that Im repeating the breeding. Its a Must Do. I have to have one for myself. I need that Blue Print!!!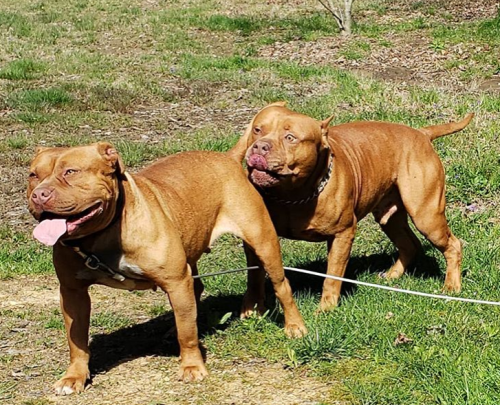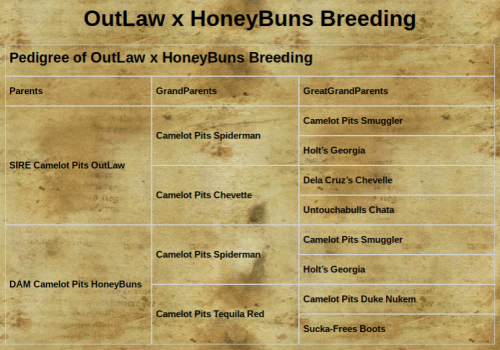 Reserve your Puppy Today with a small deposit!!! 
Puppy price is $3,500 to 5k 
Text me at (931)248-5632 & Reserve your puppy Today!
No Cash Refunds. Deposits can be moved to a different breeding.