Camelot Pits BreakOut  She is a Chevelle x Houdini female.
357 x Houdini males available.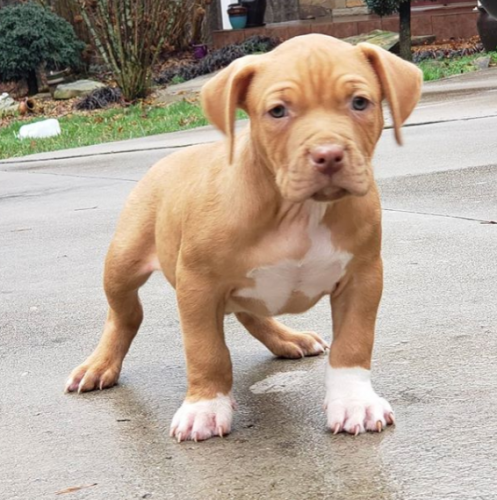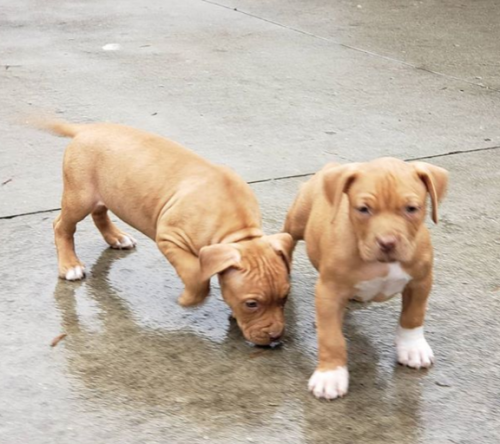 Puppy price is $3,500 to 5k
Check Out Our Breeding Page for our New Breedings. Reserve a puppy today.Deposits are being accepted. 
Text me at (931)248-5632 To Reserve Your Puppy
We Have Adults Available & Ready to Go. We also do trades on anything that Does NOT Eat. Example: Car,Truck,Motorcycle,                            4-Wheeler,Welder,Tractor. 
Semen Available on Studs.
I Also do Ai"s. We will meet at the Vets Office & the Vet will do the AI.
I Always have Something Special Going On.  All You have to do is Text Me at (931)248-5632. Not all dogs are on the website so you Must Text & Ask
I Am in the Business to Sell Dogs. I'm not going out of Business. Its about money so lets talk real bucks not fantasy. Dont waste my time because if you do it will affect our relationship. If you dont have at least 5k or something of at least that value dont ask about buying a Grown Dog. That would be the starting price. If your buying into a business its not cheap. I do not have swap shop dogs. Never have I co owned a dog. That is for the broke click. Pregnant Dogs available 4-sale as well. Do the math before you give a ridiculous offer. This is serious business &  I only want to deal with serious people. Guys ask your wife first and ladies ask your husband first. You read this right. Im willing to sell a pregnant dog. Thats the best advice I can give someone getting into the business. Taking all the gambling out of it. If I was just starting out thats exactly what I would do. I do not know of any other kennel that would offer this because their to greedy. Thats one thing that Im not and Im going to prove it. 
Puppies must be paid in full by 6 weeks old. No Refunds.